22-Sep-2015
By Ananth
Price: 9,03,800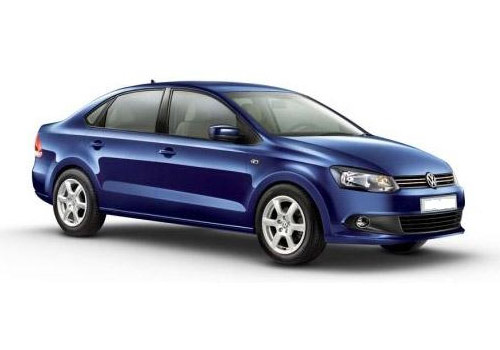 Volks Wagen cheats in emission test..... its shame on volkswagen
Pros :
Cons :
Dear all,
A recent news on volkswagen cheating in emission test. Its really shamefull part on company by placing defect parts in deisel engines resulting on many issues world wide... company completely losing its fame what ever it gained with this..
http://www.team-bhp.com/news/vw-cheats-emission-test-usa
Volkswagen group diesel engines have gained commendations for their performance and efficiency. However, a recent happening in the United States leaves a big question mark on the company's attitude towards the environment and its intentions.
In an investigation by the California Air Resources Board (CARB) and the US Environmental Protection Agency (EPA), it was revealed that the Volkswagen Group of America had manufactured and installed a 'defeat device' in 2.0 litre diesel models, produced between 2009 and 2015. This defeat device is actually a software in the electronic control module (ECM) which senses when the vehicle was being tested for compliance with EPA emission standards, and accordingly runs a separate calibration on the vehicle (VW refers to this as the "dyno calibration"), thus clearing all the requisite norms. The software could sense that the vehicle is being tested based on inputs such as the steering wheel position, vehicle speed, duration of engine's operation and barometric pressure. Under normal conditions, the ECM ran on a "road calibration" which reduced the effectiveness of the catalytic converter, emitting up to 10 to 40 times (depending on the driving cycle) higher amounts of Nitrogen Oxide into the atmosphere.
VW has admitted that it fitted its vehicles with this defeat device, as a result, roughly 482,000 models are likely to be recalled in the US, which includes the Jetta, Golf, Beetle, Passat and Audi A3. A maximum penalty of $37,500 per vehicle recalled could be slapped on the company, which results in a total fine of a staggering $18.075 billion!