29-May-2015
By Deva
Price: 9,03,800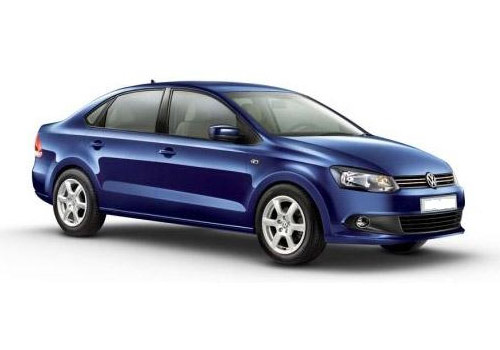 most worst and failure car of this decade
Pros :
Cons :
Vento is fuel injector defect car
The most worst car of all times. lot of isssues with fuel injectors. company always blames on deisel and not replcing fuel injecors for free of cost. first two years everyone will be happy customers of vento. after that everyone will face issues with fuel injecotrs. pls dont buy this car. I am writing with my self experience. volkswagen not cares about coustomer after selling products. service people are ridiculous all over. if you want to feeel the heat of volkswagen cars . buy them and enjoy the heat.
Fuel injectors cost you 95000 and the Engine mount in the car is very delicate that will surely break in 1 year and costs you 5000, brake pads will lost for only two years this costs you 10000 rupees and Door beedings you will hear a rattle sound after 2 years that will cost you rs 12000. so in two years of time you should invest other 2 lakhs on vento.this may not happen to all customers. but surely 80% of vento owners are facing these issues in car.
fOR EVERY SMALL ISSUE SERVICE GUYS CHARGES NOT LESS THAN RS 1000. Volkswagen brand cars are very high on spares and services. no peace of mind will be there after buying the car. always some issues will arise which will make us mentally tensed.
i am also attaching the links how people are suffering from fuel injector issues and more all over india. pls check and decide on buying this vento. its a damn crap and scrap of all times.
http://www.grahakseva.com/complaints/187231/volkswagen-vento-tdi-fuel-injector-failure
http://www.team-bhp.com/forum/official-new-car-reviews/94990-volkswagen-vento-test-drive-review-518.html
http://www.carwale.com/volkswagen-cars/vento-2012-2014/userreviews/42987.html
http://www.cardekho.com/user-review/volkswagen-vento-2010-2013/vws-mysterious-fault-in-a-brand-new-vento-3575.htm
http://www.team-bhp.com/forum/official-new-car-reviews/94990-volkswagen-vento-test-drive-review-389.html
pls think before you buy this car.thank you.